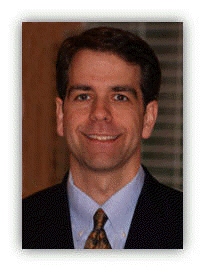 Ed Gagnon – Customer Service Solutions, Inc. President
Ed Gagnon is a business owner, customer retention strategist, customer service consultant, researcher, trainer, writer, and speaker.
As President of Charlotte, NC-based Customer Service Solutions, Inc., a customer service and retention consulting, research, and training firm founded in 1998, Ed has helped hundreds of clients improve their bottom line by improving their customer service.
Ed uses his 20+ years of consulting experience to help CSS clients through Fast-Track Culture Assessments, Client Retention and Growth Strategy development, service process redesign, customer service training, and research services such as perceptions surveys and mystery shopping.
Ed has been interviewed on customer service by such publications as the New York Times, Kiplinger Business Forecasts, The Christian Science Monitor, and Human Resource Executive. Ed has also been featured on television and radio, written hundreds of articles on customer service, and he blogs on customer service on the CSS website www.cssamerica.com.
As an engaging and well-respected speaker, Ed always delivers an energetic and personalized message to his audience – whether they are executives or front-line staff – inspiring them to improve.